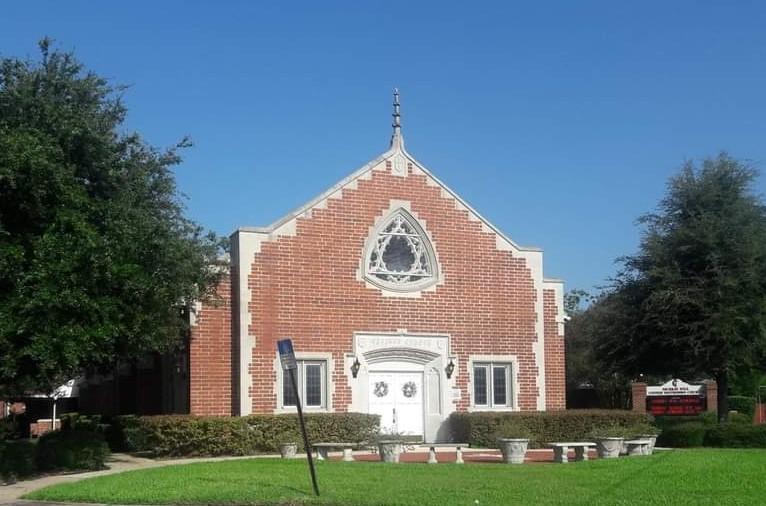 I rejoiced with those who said to me,
"Let us go to the house of the LORD."
Psalms 122:1 (NIV)
Here at Murray Hill UMC, we celebrate God's abundant goodness, and we joyfully sing God's righteousness (Psalm 145:7).
In our long History of mission and ministry, we have been blessed to be a community of God's people bound in their love for Christ, their church family, and our beloved community.
We are an energetic and loving body of believers dedicated to serving Christ and our community in Christ's name. We believe in the priesthood of all believers. We invite and welcome all people to this sacred space, to shar with us the presence of the Holy God. Come one, come all, Jesus Loves you, and we love you too. Come and have a worship experience that is out of the ordinary!
Our services on Sundays begin at 10:30am, and we have traditional and contemporary worship songs blended to enhance worship experience for ALL.
If you are unable to attend in person, please call in for the worship experience from wherever you are.
The Phone number is; (909) 572-0841 pin # 922029694.
To Join using Web Browser: Click HERE Online Service
We have Holy Communion the 1st Sunday of the month. The Communion table is open to all believers. Gluten-free communion elements are available for those that have allergies or dietary restrictions.