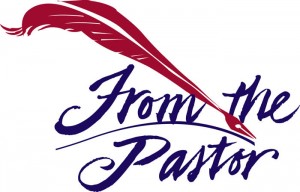 Dear Murray Hill Church,
Please help us to keep out Congregation Safe and Healthy
We will not be meeting on the church property until the CDC and State and local governments say it is safe for us to be together.
For now we will be communicating by Mail, Phone, or Conference call. See the home page of this site for call in information.
Please Pray for our Church, our Neighbors, our Community, our State, our Country, and the whole World. This virus is not going to shut us down. It is just the next challenge we have to overcome and with God's help and protection we will go on.
Be Safe. Follow the guidelines provided by the leaders. Remember that God is there with you. Have Faith!
 Rev. Dr. Silas M'Mworia
---

---
---

We are accepting tithes and donations through PayPal. If you are interested:
1. Go to www.paypal.com
2. Search us by email murrayhillumc@gmail.com