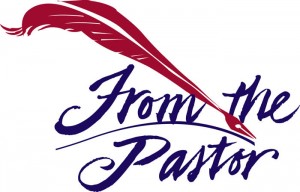 Dear Murray Hill Church,
Damaris and I want to thank you all for such a warm welcome into Murray Hill congregation and community. Thank you for taking time to make the parsonage ready for us.
Together, as the people of God, we come together to take a spiritual journey to God's future. Uniting in Christ's mission we are learning to form a relationship that will enable us to be open to where God will lead us; God's future.
I firmly believe in the Word of God, and that God is still speaking today. I also believe that, "we have been born anew, not of perishable but imperishable seed through the living and enduring Word of God…like living stones let us be built into a spiritual house." (1 Peter 1: 23, 2: 5). I believe that our growth will be a collaborative effort. We are going to need everyone's talents and gifts along the way.
In a short time, we have been welcomed into our family-size church with a mega-church heart. I believe we have the potential and I can feel the energy and the enthusiasm each Sunday. With this great potential we also have great responsibility to keep rooted and grounded in scripture as our written guide to God's future. I am thrilled with the Sunday school attendance and dedication every Sunday. Let us keep that going strong. Soon by God's grace we will start bible study groups. Prayerfully consider the possibility of belonging to one of them when we start.
We will also seek to do gift inventory for each member, so that we can build strong leadership team as we journey together.
Meanwhile, pray for spiritual and physical health of our church, that we will seek to do more than maintain ourselves. Our mission is to build the kingdom of God by changing lives for Christ. Pray that we will be true to our mission and honor our vows to uphold the church through our prayers, our presence, our gifts, our service, and our witness.
As somebody has said, "if it's not hard, it's not probably worthy doing it." Often church work is hard work. But God knows it's worth it, which means it's worthy our best efforts. You are awesome people of God. I look forward to what God has in store for all of us in the coming years. I am honored to serve with you.
Rev. Dr. Silas MMworia
---

We had another good meeting July 11. Had a nice crowd and we all need to thank Kathy for our JULY PICNIC. We had hamburgers, hotdogs and all the trimmings plus. Thank you SO much. It was nice to just sit and talk with one another, don't do that much anymore. We have so to be thankful for when you really think of the true meaning of July 4th. Next month we will have Pastor Silas to come join us for the program. This will be a chance to "Greet and Meet". We look forward to seeing everyone Aug 8th at 10:30. Bring your favorite dish. – Marjorie Marvin
---

LAST MONTH
2019 Budget: $250,384.00
*Expenses YTD: $ 138,812.34
*Income YTD: $ 160,818.27
Thrift Store Earnings YTD: $ 8274.00

---
VBS SUNDAY : AUGUST 4, 2019 AT 10:30 AM
YOU'RE INVITED! Come join us for a very special Sunday Service on August 4th at 10:30 am. We will have a full stage set from VBS, as well as participation from some of the kids who were involved. We will hear some of the messages, songs and highlights from one of our most important events of the year, VBS ROAR!
---

We are accepting tithes and donations through PayPal. If you are interested:
1. Go to www.paypal.com
2. Search us by email murrayhillumc@gmail.com

---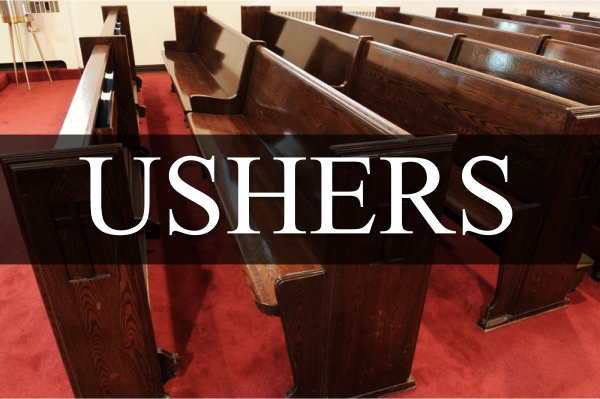 ---
.