Sharing Christ. Transforming Lives.
Welcome to Murray Hill United Methodist Church! We are so glad you are here.
Murray Hill United Methodist Church is a worshipping community in the Murray Hill community of Jacksonville, Florida. We have been established in the community since 1926. Our community is made up of loving people committed to following Jesus and being about God's work in our community.
Located on Edgewood Avenue and College Street, we would love to have you join us for worship. We have a traditional service at 10:30a on Sunday mornings and a modern, casual worship service called Kaleidoscope at 7p. We hope you'll join us!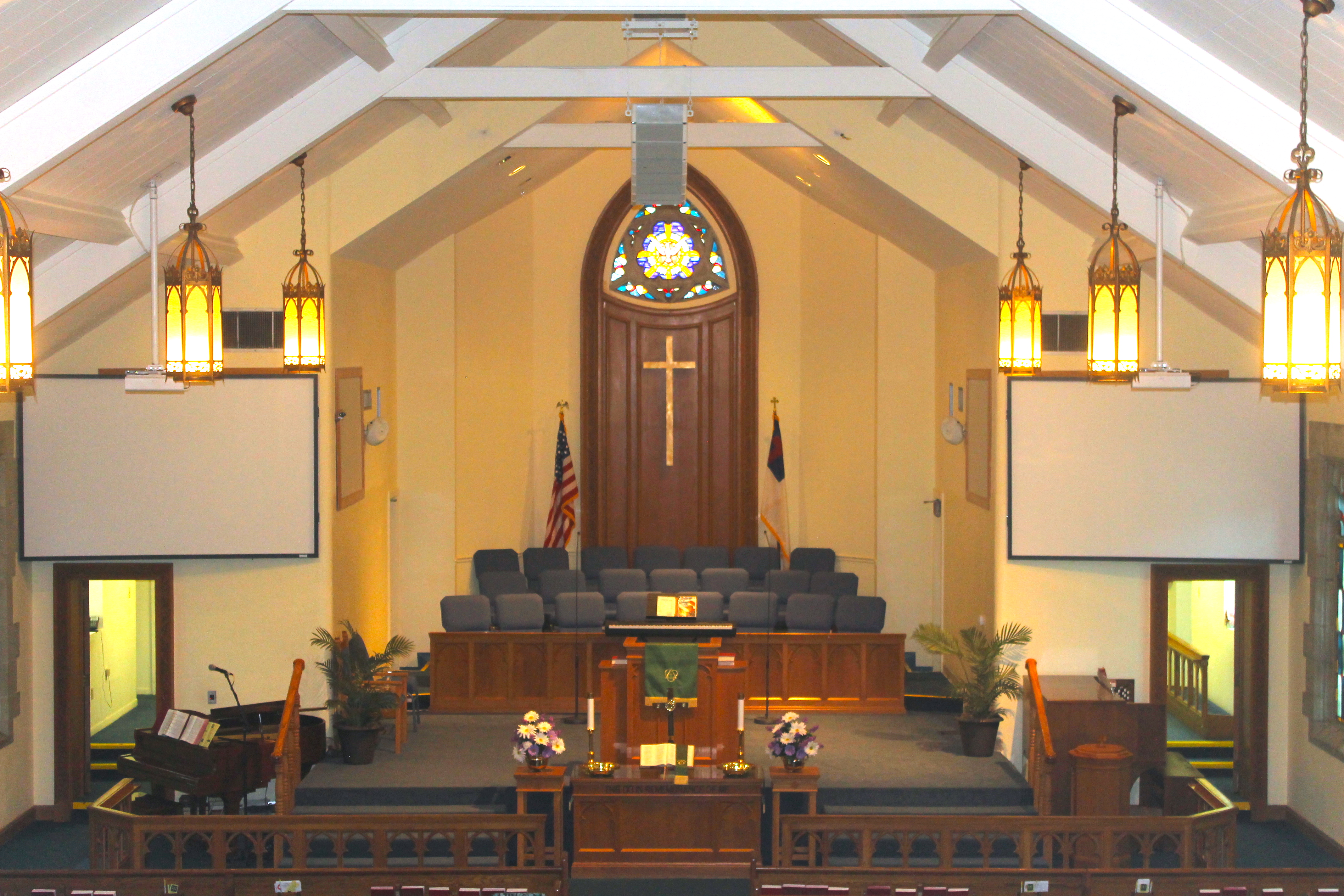 Nursery Now Available
While children are more than welcome to participate in our service, nursery is available for children under 5. Murray Hill UMC has partnered with the DLC Nurse & Learn to hire qualified workers to staff our church nursery on Sunday mornings. These workers are trained in child development as well as CPR and First Aid and have been thoroughly background screened. The nursery is open from 8:45-11:45am.
Register Now!
Vacation Bible School is coming up. We are going to have a kick-off event on June 16th from 10:30-12:30, with VBS running from June 18-22 from 5-8pm. Registration is open for all children K-5. Dinner will be served followed by our VBS program including music, crafts, science projects, storytelling and more! Contact our office to sign up.
While we believe God should be praised in all that we do, on Sundays we gather as one church to recognize the living God active in our lives.
We believe that God loves and accepts us as we are, and out of great love draws us into deeper discipleship relationships with God and with one another.
1 Jn. 3:18 says, "Let us love, not in word or speech, but in truth and action." Through service we respond to God's love by loving all of God's people.