Good Neighbors Becoming Better Neighbors.
Welcome to Murray Hill United Methodist Church! We are so glad you are here.
Murray Hill United Methodist Church is a worshipping community in the Murray Hill community of Jacksonville, Florida. We have been established in the community since 1926. Our community is made up of loving people committed to following Jesus and being about God's work in our community.
Located on Edgewood Avenue and College Street, we would love to have you join us for worship. We have a traditional service at 10:30am on Sunday mornings and Sunday school at 9:15am. We hope you'll join us!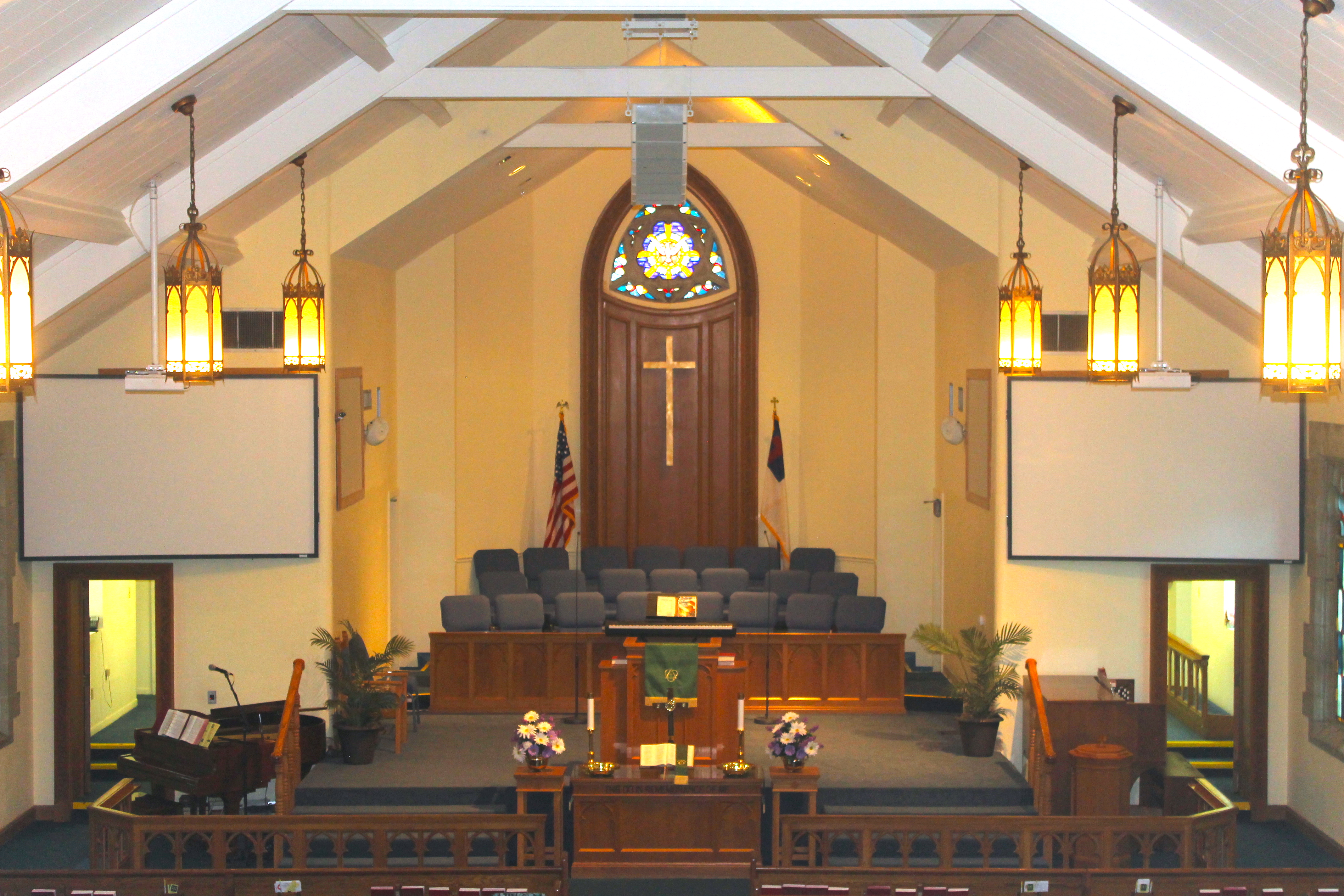 Please join us on Sunday morning at 10:30 for in-person Worship service by observing social distancing protocol.
Or join virtually using the Meeting information below.
Call In 909-572-0841 PIN: ‪922029694#
Online prayer session Thursdays 6 pm
Use same Meeting information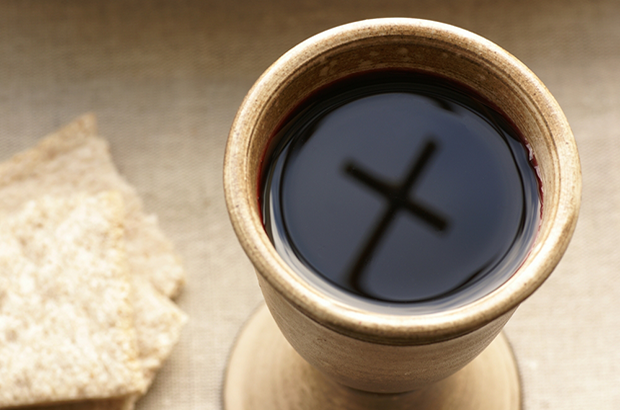 While we believe God should be praised in all that we do, on Sundays we gather as one church to recognize the living God active in our lives.
Learn More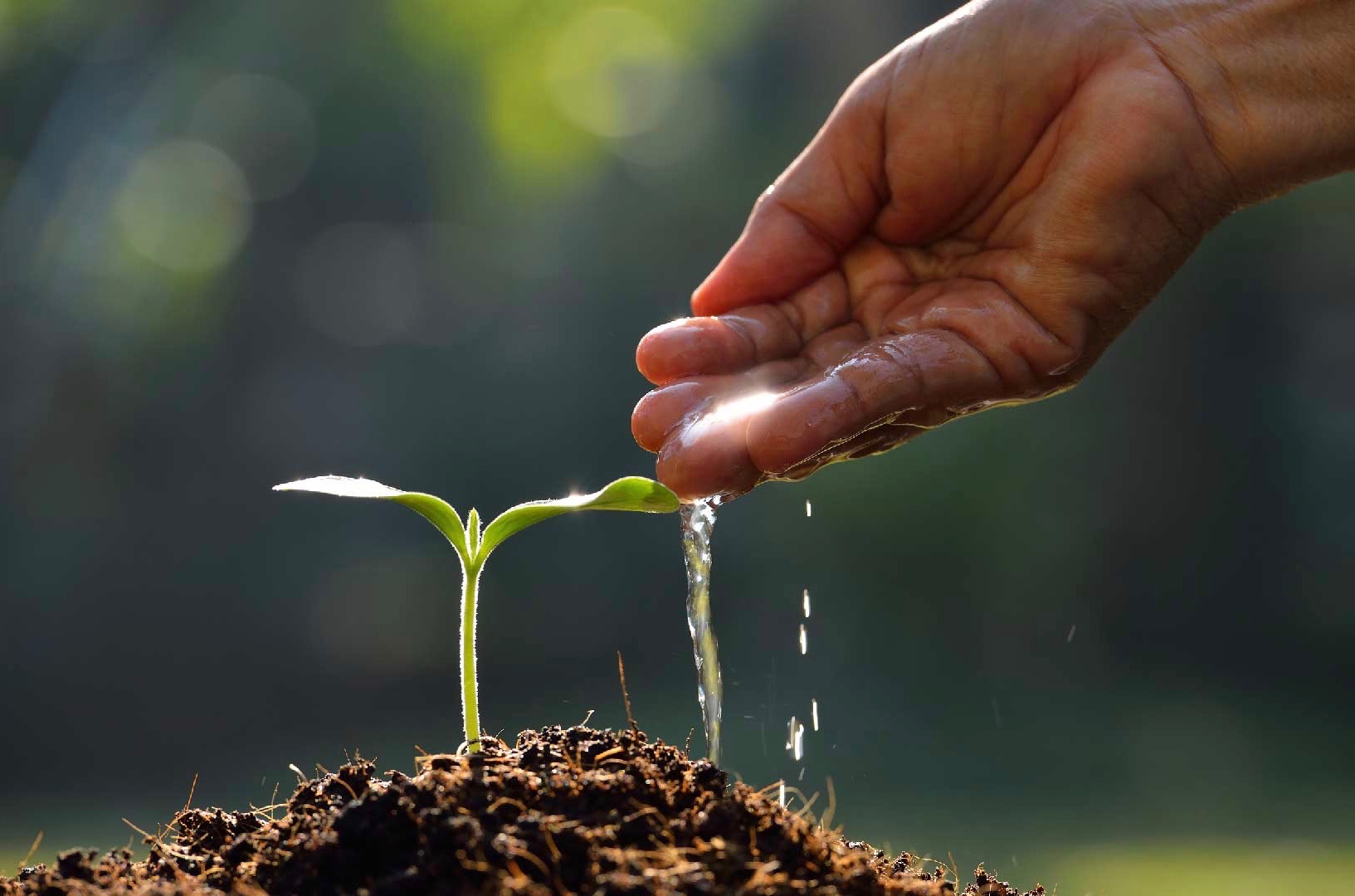 We believe that God loves and accepts us as we are, and out of great love draws us into deeper discipleship relationships with God and with one another.
Learn More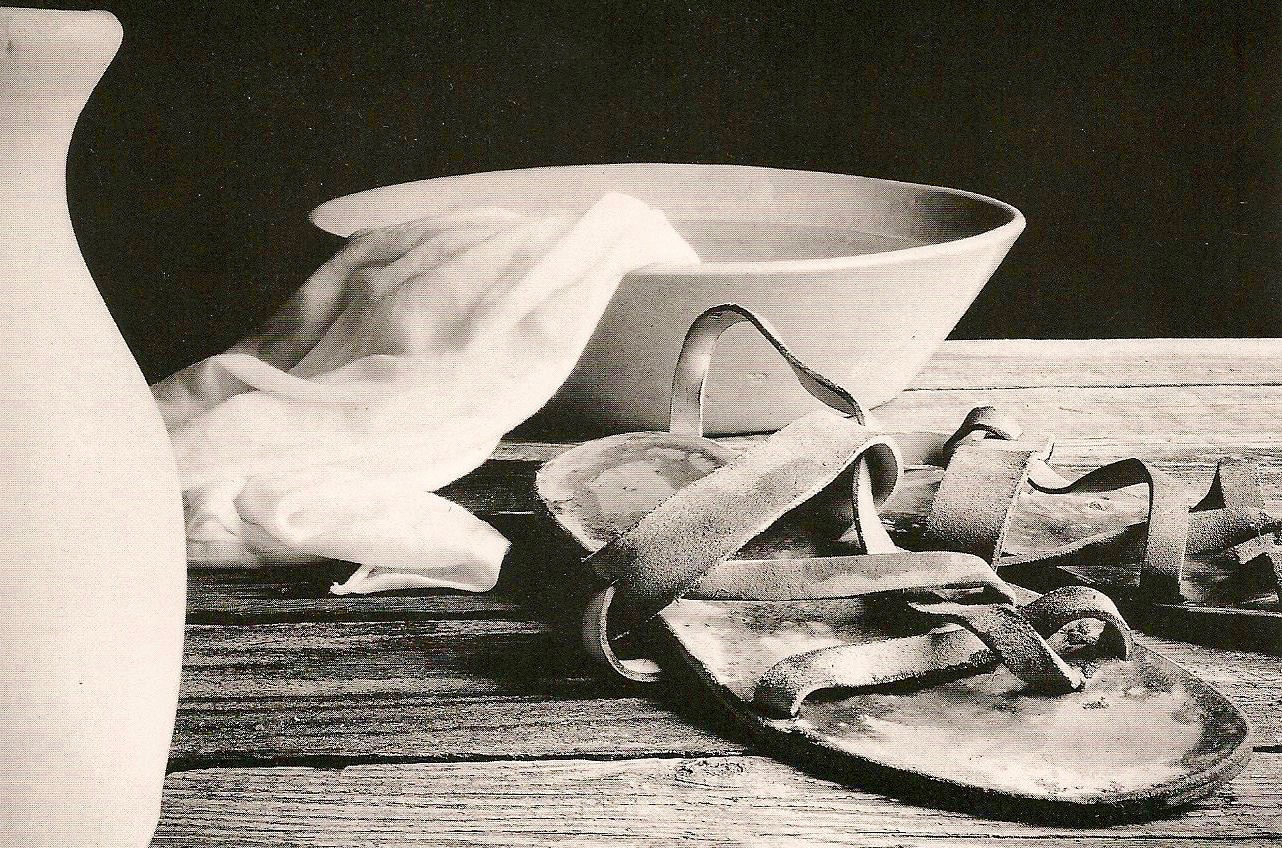 1 Jn. 3:18 says, "Let us love, not in word or speech, but in truth and action." Through service we respond to God's love by loving all of God's people.
Learn More
Want to stay connected?
Stay connected with all that is going on at Murray Hill UMC by clicking the link to join our mailing list. You can also like us on Facebook .
Contact Us